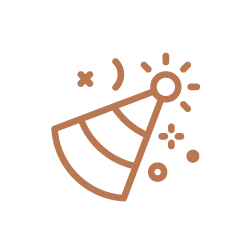 Parties
Little pizza addicts will love this fun activity and enjoy getting creative with their friends.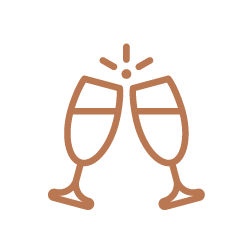 Celebrations
Hen do, Stag do, summer garden celebration - a fun activity and great-tasting pizza all packed into one little box.

Weekends away
A knockout treat for your first night away without the worry of having to stand in a queue at the supermarket.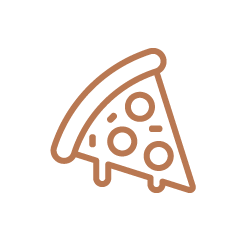 Pizza Nights
Get the whole family involved or invite your friends over, the perfect companion to a glass of wine or your favourite film!